Children's

Educational Workbooks
K-5 kid's workbooks and books ranging in topic from Pattern Recognition & Puzzles to Kindergarten Math.
Share us with your friends!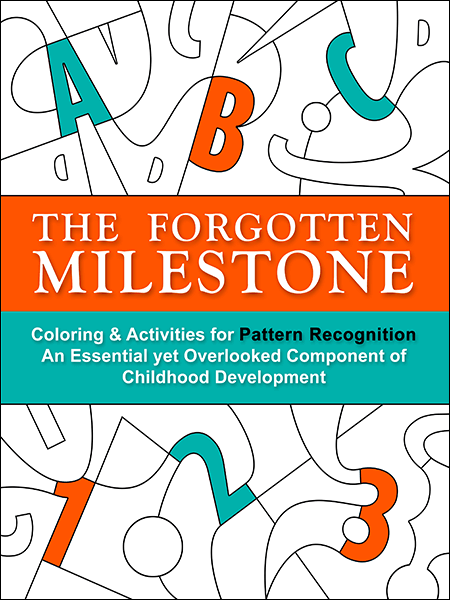 The Forgotten Milestone
A Children's Coloring & Activity Book for Pattern Recognition, an Essential Component of Childhood Development. (Ages 5-10)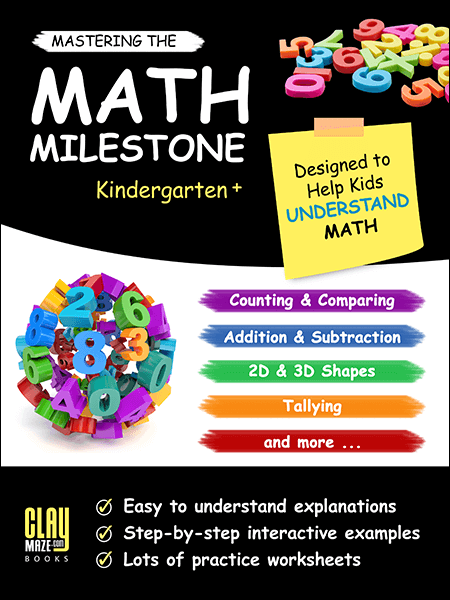 Mastering the Math Milestone
Counting & Comparing, Addition & Subtraction, 2D & 3D Shapes, Angles, Tallying, Charts and more. (Kindergarten+)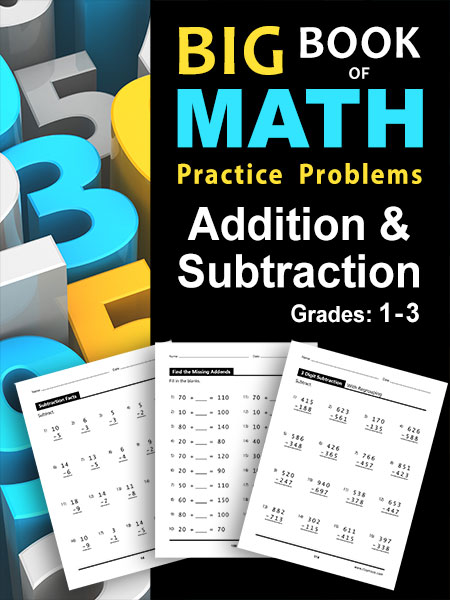 Big Book of Math Practice Problems Addition and Subtraction
Single Digit Facts / Drills, Double Digits, Triple Digits, Arithmetic With & Without Regrouping, Grades 1-3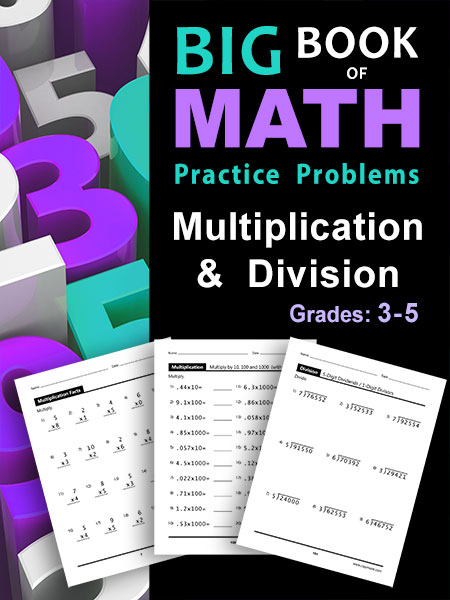 Big Book of Math Practice Problems Multiplication and Division
Worksheets Full of Practice Drills / Facts and Exercises on Multiplying and Dividing. Children Grades 3-5

Learn the Addition and Subtraction Facts: Math Facts in Progression
Math Facts in Progression from Addition to Subtraction and from Lower Numbers to Higher Numbers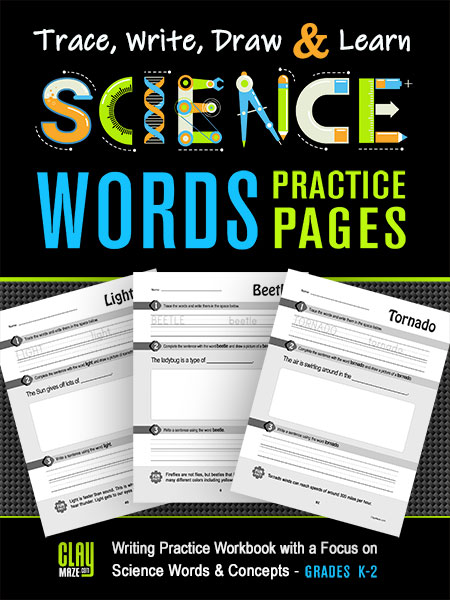 Trace, Write, Draw and Learn Science Words Practice Pages Workbook
Writing Practice Workbook with a Focus on Science Words & Concepts. Recommended for children Grades K-2.