Writing Practice & Sight Words

Workbooks
K-5 kid's workbooks and books ranging in topic from Pattern Recognition & Puzzles to Kindergarten Math.
Share us with your friends!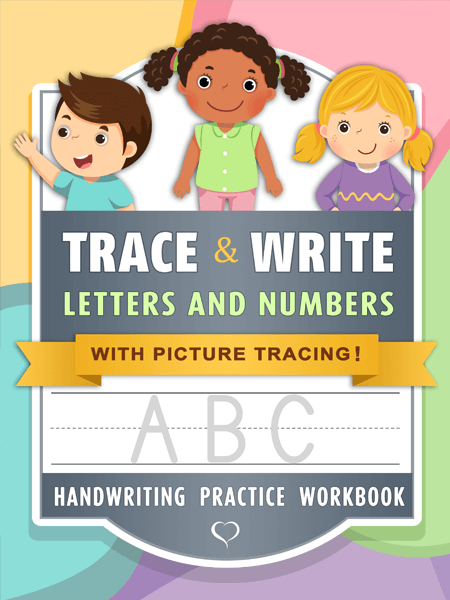 Trace & Write Letters and Numbers Handwriting Practice Workbook
Trace and write letters and numbers practice pages - also includes sight words, simple sentences, picture tracing and drawing.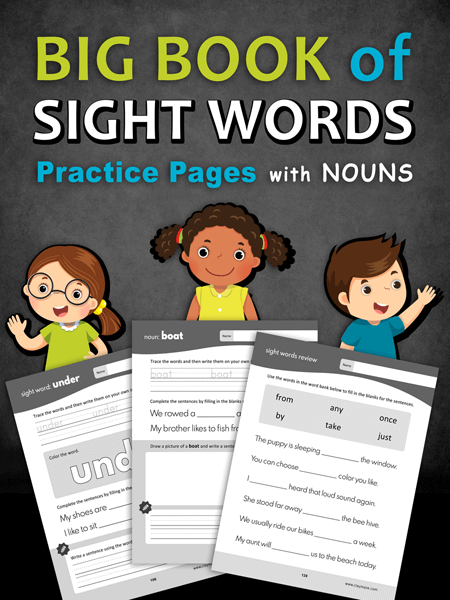 Big Book of Sight Words Practice Pages with Nouns - Learning & Writing High-Frequency Words
A Workbook Designed to Help Kids Learn and Write High-Frequency Words with Tracing, Writing, Coloring and Drawing Activities.

Multiplication & Division
---
Writing Practice & Sight Words
---
Early STEM & Critical Thinking
---
Puzzles & Problem Solving
---
Share Us With Your Friends